Joasdu specializes in bringing IT Support, IT Consulting, Network Support, Computer Repair & Services in San Diego. Our team has helped thousands of enterprises, small businesses and homeowners with their IT Support, Networking and Computer needs in San Diego Area.
Joasdu is devoted to help its clientele with the best experience of customer service and support for all their IT Support, IT Consulting, Network Support and Computer Repair requirements. Our team has helped diverse industries in San Diego and surroundings.
In today's world of computer technology, individuals and companies depend on fast reliable services. Joasdu offers a full range of IT solutions, managed IT and computer services to meet your entire home and business needs in San Diego County. Our highly trained staff provides professional, high-quality service at affordable rates in the comfort and convenience of your business or residence.
Since 1993, we have been in the Technology business providing IT solutions and consulting for networks, computer services for desktops, laptops and much more in San Diego and throughout the state of California, United States of America and American Continent.
Excellent Service Just want to recommend this company, they are very knowledgeable and professionals, my problems were solved in twenty-five minutes. Definitely, you got what you pay for. I learned my lesson this time. Thank you.
Liverstrong, inc
Great Job I called Joasdu Inc. today because my snapp server was not working, I thought that we lost all of our data, but they were able to recover everything, I can't believe it, I called couple of companies before I called them and they did not know what was a Snapp Server. I am back on running again and from now on I will call Joasdu Inc. for any computer issues.
Haiesma, inc
Very knowledgeable They came out the same day and solved all my computer problems. They are very knowledgeable. It was worth the price.Thank you Joasdu Inc.
Mortensen, inc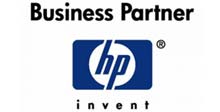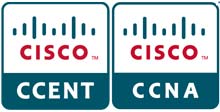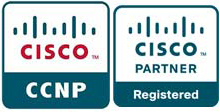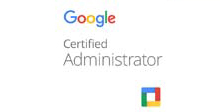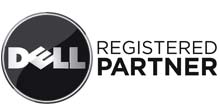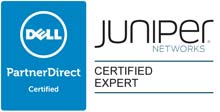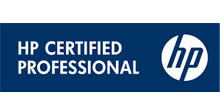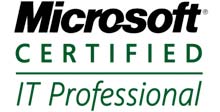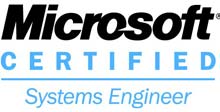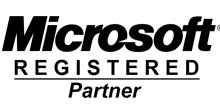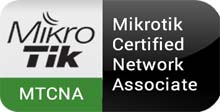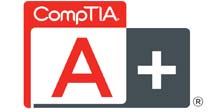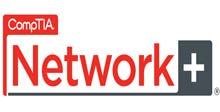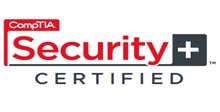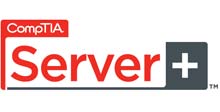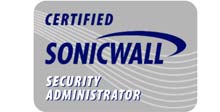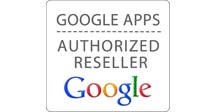 Versatility and customization for your needs.
Web Design From Scratch

Software Development

ERP Solutions

WordPress Implementation

Brand Development

SEO Optimization

Import/Export Services

Marketing and Business Plans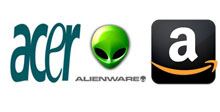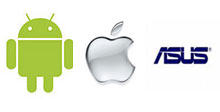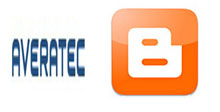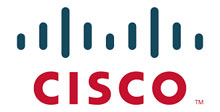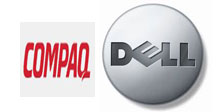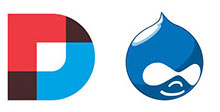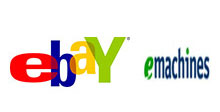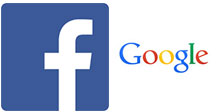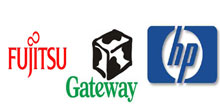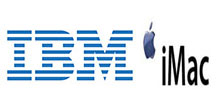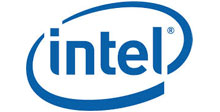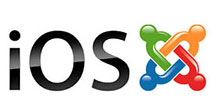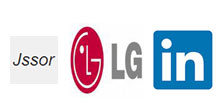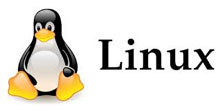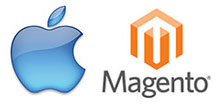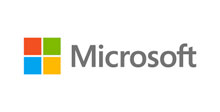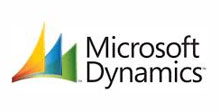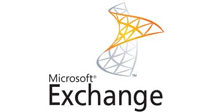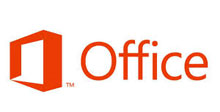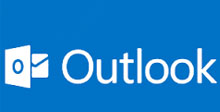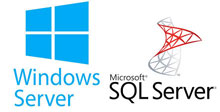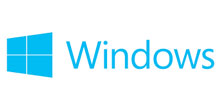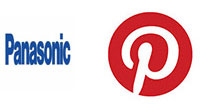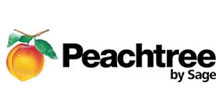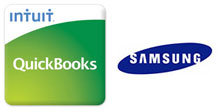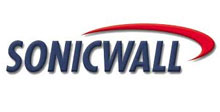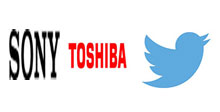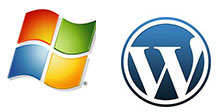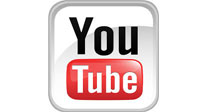 Are you Disappointed With Your Current IT Company?, Are You Looking for Reliable, Fast and Effective IT Support?, Are You Care About Good Service?
If your Answer is "YES" CALL JOASDU